Ukrainian Premier League wish Thomas Grimm a happy birthday!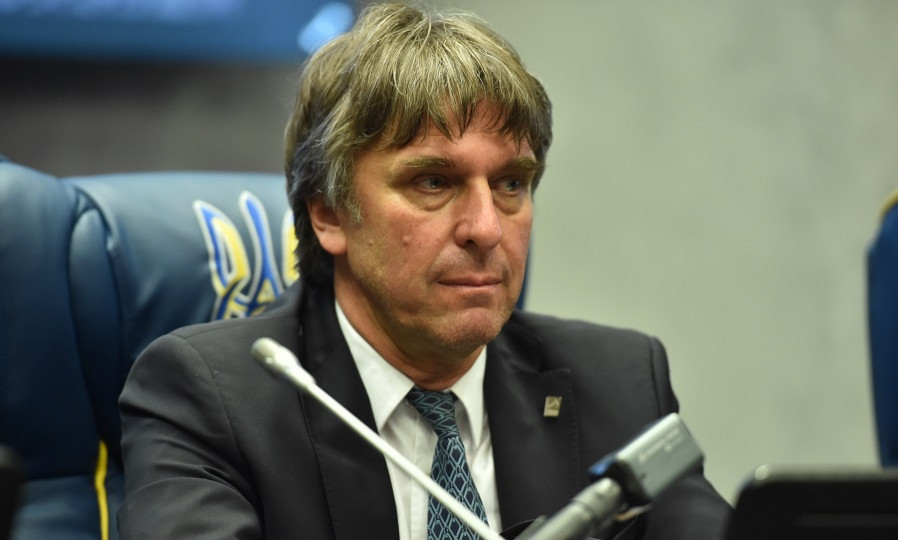 On April 3, the UPL President turned 61!
For two years in the Ukrainian football you have shown yourself off to be a real European, being an example of endurance, tolerance, with ability to keep emotions in check.
During this time, you have demonstrated the competence to stand the most difficult tests, passing them with dignity and valuable experience gained. Therefore, several positive changes have arisen in our football in important aspects and these trends will certainly be developed in the future!
On this day we would like to wish you good health, optimism and inexhaustible energy in your work. May success and fortune never leave you, and the most cherished dreams will come true!
Best regards,
Ukrainian Premier League team.