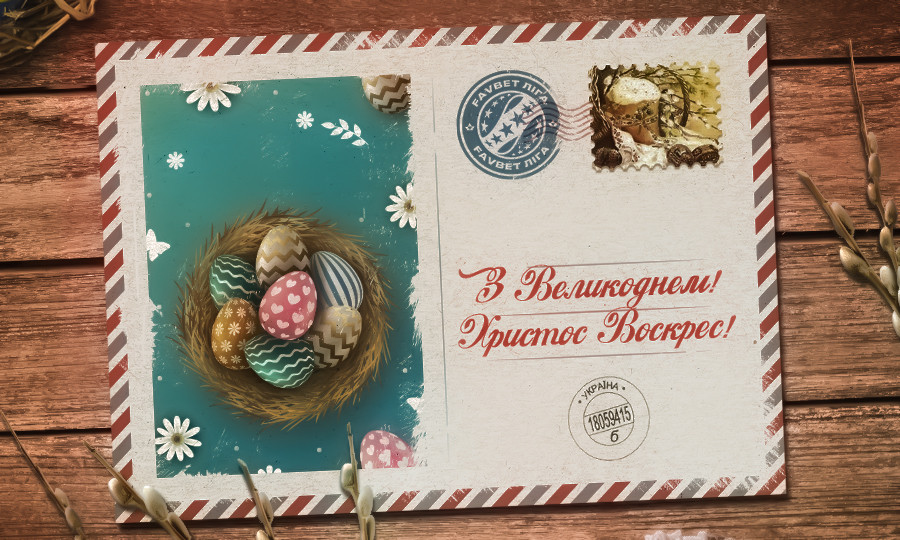 On May 2 is the Resurrection Sunday!
Today, Eastern Christians celebrate one of the greatest religious holidays - the Resurrection of Christ! This day is a great occasion to remember that Good always wins, which means that one must never lose faith in the future!
May joy and prosperity always prevail in your home, as well as peace and happiness be enthroned in the hearts!