VBET Ukrainian Super Cup postponed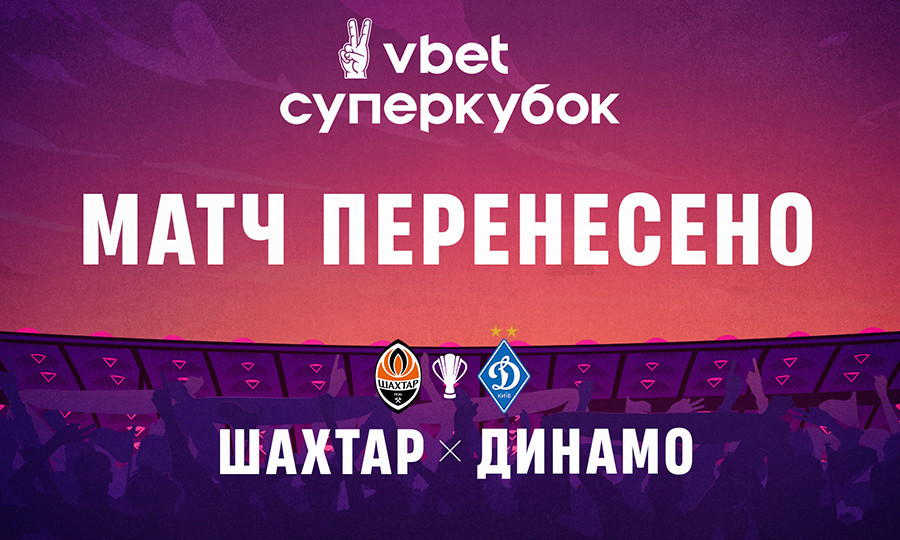 The match will take place in September
The Ukrainian Premier League granted a petition by FC Dynamo that was also supported by Shakhtar, and postponed the VBET Ukrainian Super Cup. The decision was taken in relation to the high physical load of players of both clubs and the tight deadlines for recovery.
The match, which was supposed to take place on July 24 at the NSC Olimpiyskiy, has been postponed to September 22, 2021. The time and venue of the event remain unchanged.
All tickets purchased for the match will be valid.