Georgii Bushchan is amongst top 50 goalkeepers in the world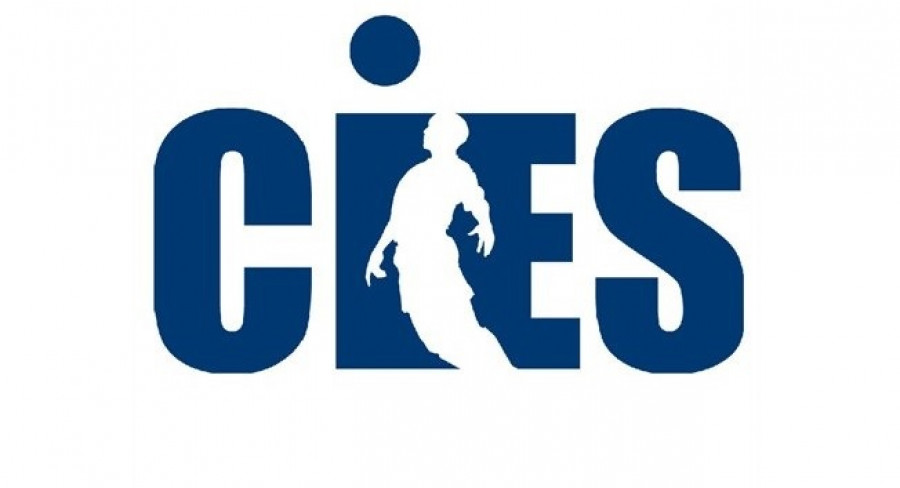 According to The CIES Rating
The International Center for Sports Research from Switzerland has identified for the fourth time the top 50 best outfield players and top 50 best goalkeepers of the year.
It is beyond all question that in modern football the best players are nominated by a large number of institutions and publications. However, the CIES rating is special: it is not compiled on the basis of subjective voting, but through objective data - the number of matches played by players and the level of competition in which they participated.
In the list of the best world goalkeepers in 2021 we can see the Ukrainian representative of the VBET League - Georgii Bushchan from Dynamo Kyiv.