VBET League has an average of 58:41 effective time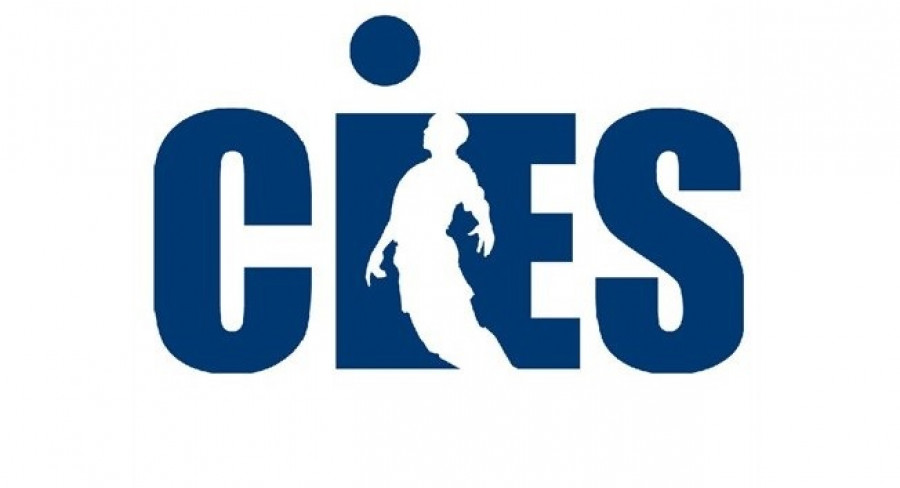 According to the results of a new CIES study
Swiss analysts from the International Centre for Sports Studies examined 36 European Championships in order to find out two aspects: how many scoring chances are created per match on average and what is the effective playing time in a game.
CIES believe that this can reveal the «game openness».
In the Ukrainian Championship, which has always been characterised by the fact that most teams prefer to play rationally, the corresponding figures are as follows: 9.9 chances per match, 58:41 minutes of effective time.