The UPL General Meeting was held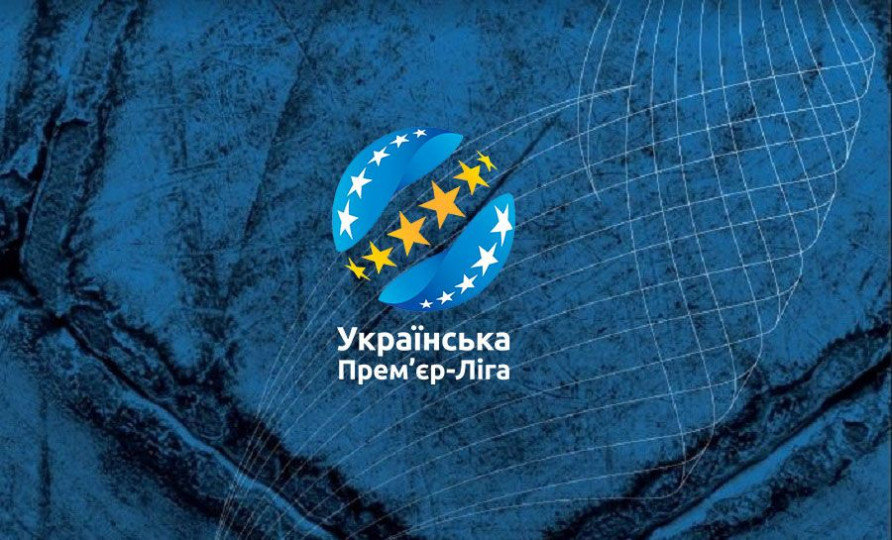 The event was held in the format of a videoconference
On Tuesday, April 26, the General Meeting of UPL members took place. The event started at 12:00 and was held in the format of a videoconference.
During the meeting, the questions of the 2021/22 VBET League and the 2021/22 UPL Youth Championship were considered.
The members also considered the current situation in UPL.
The football clubs of the Ukrainian Premier League supported the proposal to terminate the 2021/22 season of the VBET League, since the Championship cannot be completed due to the extension of martial law status in Ukraine. The standings as of February 24, 2022 will be the final standings of the 2021/22 season, while no winners to be awarded. The corresponding decision was submitted for approval by the Executive Committee of the Ukrainian Association of Football.
The decision on the 2021/22 UPL Youth Championship will be taken later.
In addition, during the UPL General Meeting, a working group was created in order to study the questions on the current activities of the Ukrainian Premier League and the start of the next season. The UPL clubs supported the initiative of UAF President Andrii Pavelko to hold a face-to-face meeting to consider the issues to be solved by the working group.
The event was attended by the first vice-president of the UAF O.Protasov, the head of the legal department of the UAF I. Gryshchenko, the UPL Executive Director I. Dykiy, the UPL Directorate, and representatives of all clubs of the Ukrainian Premier League.