The UPL Media Rights tender has launched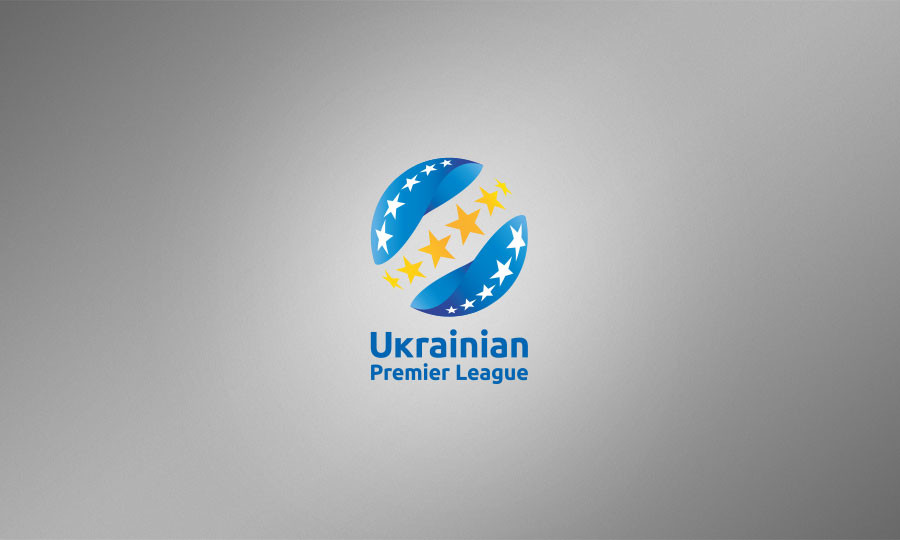 Applications will be accepted until July 27
The Ukrainian Premier League has launched a tender for the media rights exploitation for all UPL matches and invites all broadcasters, media companies, telecommunications companies and agencies to submit their applications for all or part of the UPL media rights in accordance with the terms and conditions of the UPL tender.
A request for obtaining the tender documentation can be made at info@upl.ua
The conditions of the Tender are confidential, and by requesting the UPL to provide Tender documentation for the exploitation of the UPL Media Rights, the person shall agree to be bound by the relevant Confidentiality Rules.
The UPL thanks all potential partners for their interest in the Tender and expects fruitful cooperation for the sake of Ukrainian football.