The UPL team wishes a Merry Christmas!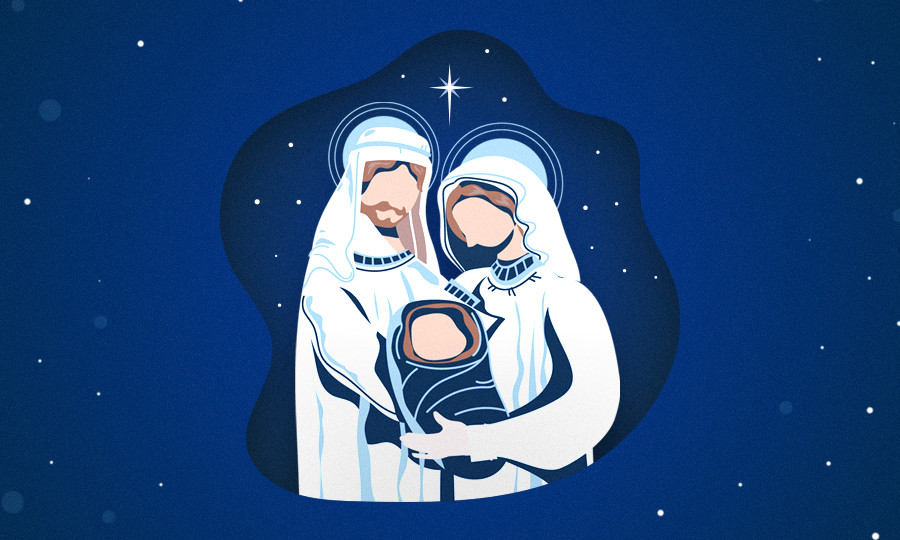 January 7 — Christmas according to the Julian calendar
"We have no choice but to win." Every Ukrainian remembers this statement from the first minutes of the morning of February 24, 2022. With faith in this, we turn to the Almighty every day, relying on Him and hoping for His help!
Happy Holidays to everyone! We urge you not to forget that Justice, Goodness, and the Savior are on our side!
We wish everyone endurance, faith in the future and our joint Victory!
Regards,
the team of the Ukrainian Premier League.