"Dynamo" is the second club in Europe, "Shakhtar" is the fourth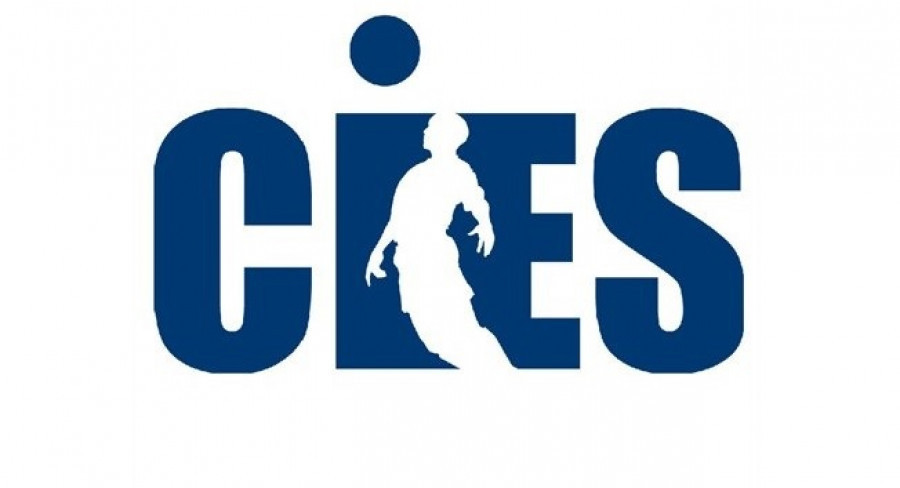 This is according to a new CIES report
A new study by the International Center of Sports Research from Switzerland shows how many minutes the players of 417 clubs from 27 European Championships spend on the field.
Dynamo took second place in this ranking: 73.1% of the playing time on the field in VBET League matches is spent by club trained players.
In fourth place is another Ukrainian team: Shakhtar's 56.2% of playing time belongs to its club trained players.
https://www.football-observatory.com/IMG/sites/b5wp/2022/wp405/en/