Dynamo is the sixth club in the world, Shakhtar is the 11th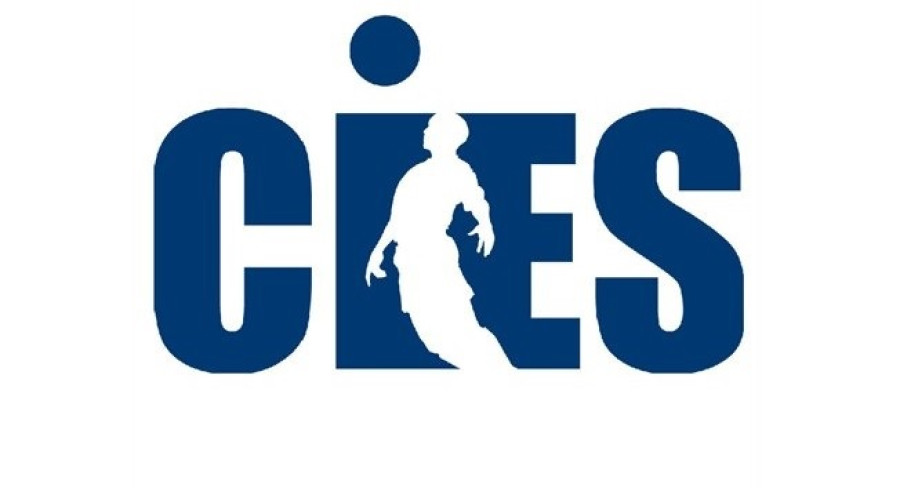 These are the results of a new CIES study
In the 436th "Weekly Report" of the International Center for Sports Research, the best clubs in the world in terms of the number of trained football players are determined.
The corresponding index was determined using two key indicators: the number of footballers trained by a certain FC (for at least three years at the age of 15-21) and who are now playing in the top leagues of the 48 leading World Championships, plus the sports level of these leagues.
We see that Dynamo Kyiv is in sixth place in the rating, Shakhtar Donetsk is 11th...
https://football-observatory.com/WeeklyPost436