Spectators return to stadiums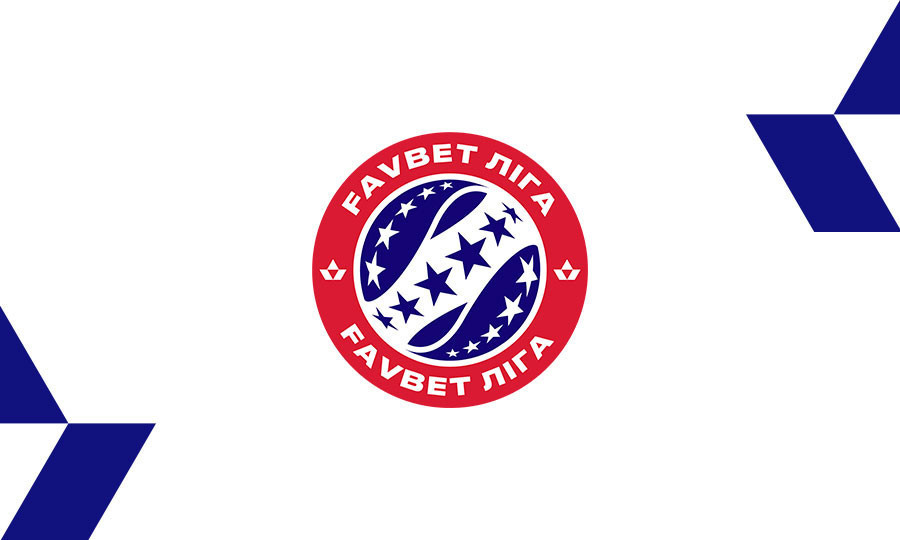 Following a working meeting between the Minister of Health Maxim Stepanov and the President of the Ukrainian Association of Football Andriy Pavelko, it was agreed to let spectators visit the playoff matches of the Favbet League
The Ministry of Health of Ukraine considered a letter of appeal by UAF about holding football matches with spectators and gave permission for the gradual admission of fans to the matches, starting with the playoffs of the Favbet League in test mode.
The stands of the stadiums will be 25% full. In addition to keeping the distance, spectators, like every other participant, will also be required to comply with other requirements of the quarantine regime.
In case of a positive experience in holding these matches and in conditions of a favorable epidemic situation, in August the Ministry of Health will consider the possibility of admitting 50% of the spectators from the total number of seats available.
The Ukrainian Premier League is grateful to the President of UAF Andriy Pavelko for his assistance in returning spectators to the stadiums and to the Ministry of Health for supporting the initiative.