18th Round of the UPL Championship will be proclaimed the Round of Remembrance in honor of the representatives of the football fan community who died at war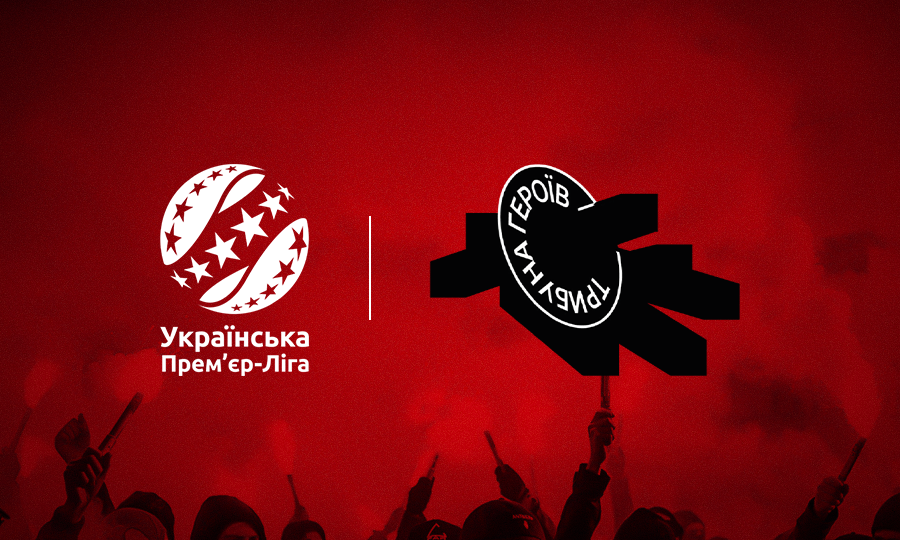 We want to emphasize once again that we are the members of the big Ukrainian football family, and it is not the option to leave the family down
The Ukrainian Premier League, together with the Stand of Heroes Foundation, launches the all-Ukrainian humanitarian campaign to support the families of fallen soldiers who were the members of the fan movement of the Ukrainian clubs in peacetime.
The whole football family, every fan and football player, every club employee, and every football journalist honor the memory of the best people who gave their lives for the freedom and independence of our Country.
Our football family always stands together to console and ease the pain of the loss of the fallen Heroes to their families.
For this reason, the UPL is starting a new tradition – to hold a "Round of Remembrance" that includes a large-scale fundraising program, set of ceremonies honoring the fallen Heroes and visiting matches by their families. The first "Round of Remembrance " will be the 18th round of the VBET League.
All matches will begin with a moment of silence in honor of more than 160 football fans. Every fan during the match, and every football club will be able to join the "Round of Remembrance" as part of the fundraising for the families of fallen Heroes.
We hope that the humanitarian initiative will become a honorable tradition and go beyond the UPL, with subsequent "Rounds of Remembrance" in other European Championships.