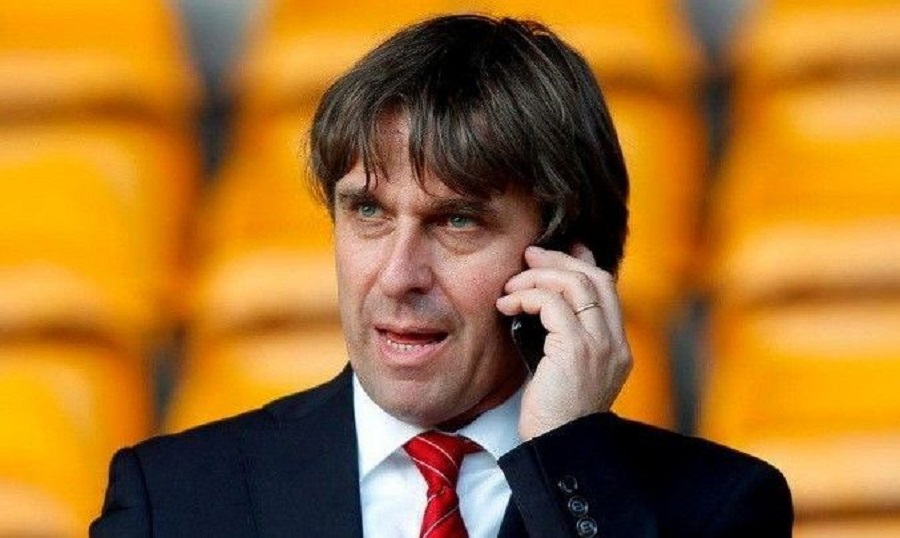 In 1987 Thomas Grimm graduated from the Law Department of the University of Bern.
In 1992-1995 he headed a law department of UEFA. Besides, Thomas Grimm was a member of various committees while working in European Union. Indeed, he held the post of the Secretary of the UEFA Committee on Media and Marketing, the Secretary of the UEFA Legal Committee and the Executive Secretary of the Professional Football Committee.
In 1996-2001 he served as a lawyer at CWL Telesport and Marketing AG (now Infront). He was a member of the Organizing Committees of the Hockey Series 1998 and 2001.
From September 2002 to December 2005, Thomas Grimm collaborated with FIFA, holding the post of the Secretary of the Committee responsible for reviewing the FIFA statute.
In 2007-2009 he served as the President of the Swiss football club "Young Boys".
In 2009 he was elected president of the Swiss Football League.
Moreover, Thomas Grimm took the following posts: Member of the FIFA Legal Committee (2009-2011), Member of UEFA Transfer Committee (2009-2010), Member of the UEFA Club Competitions Committee (2010-2013), Member of the Board of the EPFL (now EL - European Leagues), Delegate of the Board of Directors of FC Biel-Bienne (Switzerland) (2012-2013), the Deputy Chairman of the FIFA Dispute Resolution Chamber (since 2013).
In addition, he served as the legal advisor to the Ukraine national football team headquarters during Euro 2016, and the adviser to the Football Federation of Ukraine on the issues of holding the Champions League final in Kyiv.
Since April 6, 2018 Thomas Grimm is the President of the UPL.