A VBET League match lasts an average of 97 minutes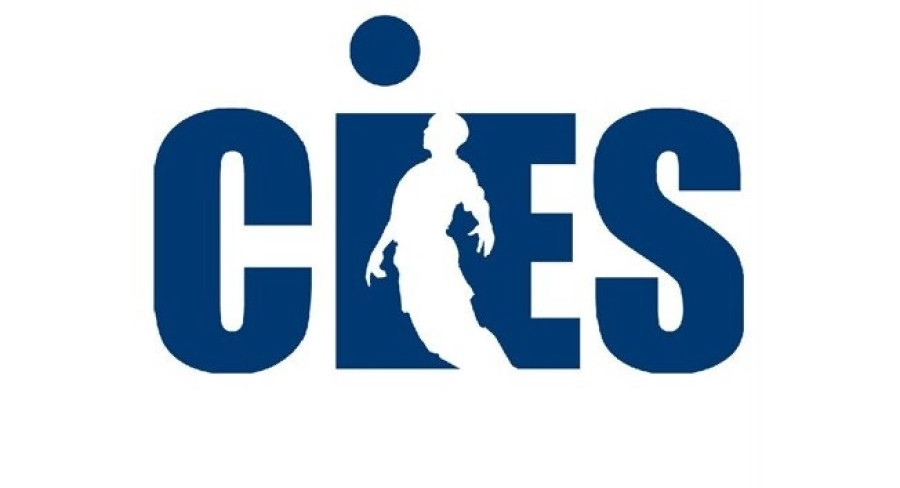 These are the results of a new CIES study
The International Center for Sports Research from Switzerland has published new interesting material.
This time, analysts ranked the various World Leagues according to a specific parameter - the real average duration of matches.
It has been revealed that the current season's VBET League games are 97 minutes long, including full time and stoppage time.
https://football-observatory.com/WeeklyPost431