Humanitarian aid shipment from Thomas Grimm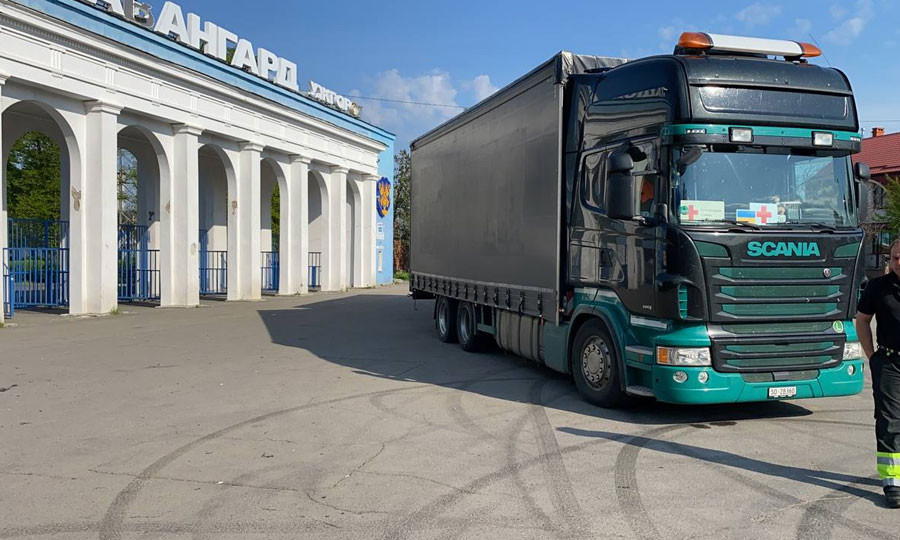 The former President of the Ukrainian Premier League, Thomas Grimm, organized the delivery of humanitarian aid shipment from Switzerland to Ukraine.
A large consignment of vital medicines arrived in Uzhgorod at the UAF Coordination Center, where it was personally met by representatives of the UAF and UPL.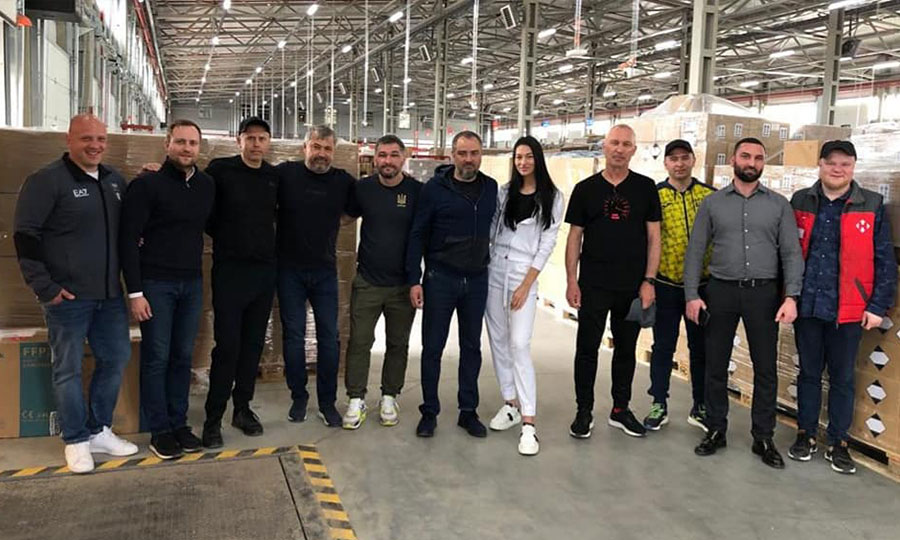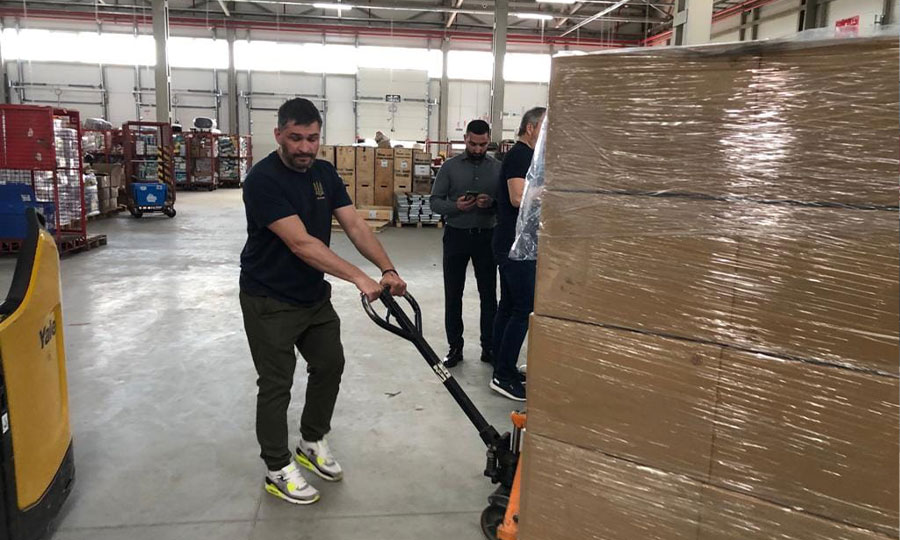 A truck full of medicines, including disinfectants, antiseptics, personal protective equipment, as well as medical supplies.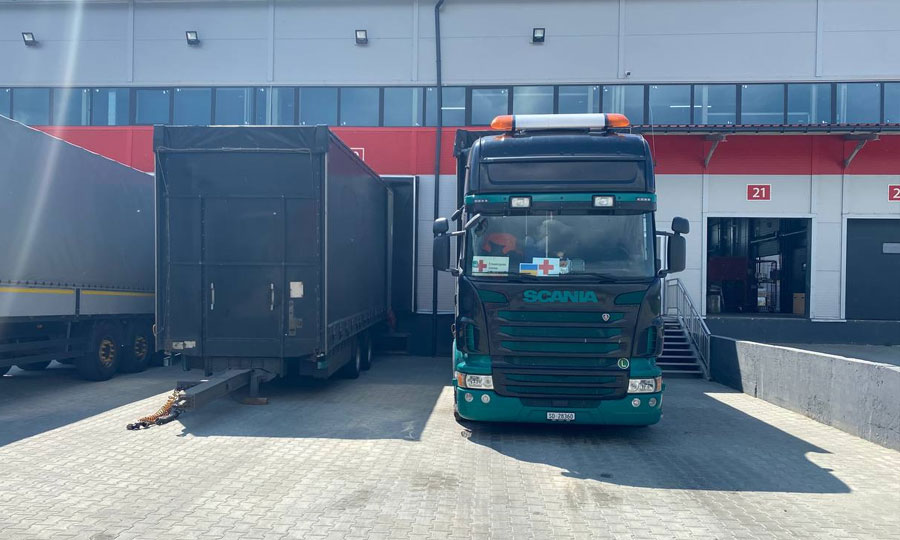 In the near future, all the medical products will be transferred to the hospitals and military doctors at the front line.
We are deeply grateful to our good friend Thomas Grimm and his Swiss partners for their invaluable contribution to saving lives of our soldiers!