Shakhtar and Dynamo are among the 15 best clubs in the world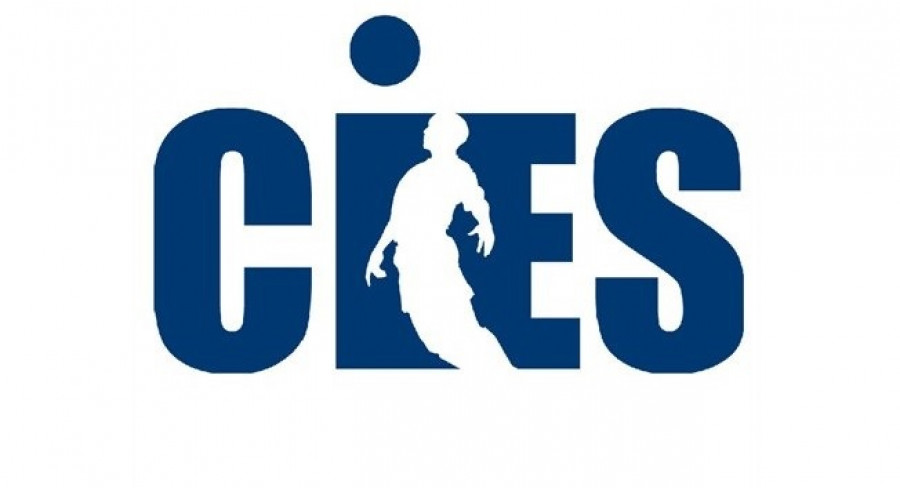 By the number and quality of passes
This is according to a new analysis by the International Center for Sports Studies (CIES).
Swiss experts analyzed the world's leading Leagues in the context of how teams pass, in what quantity and with what quality.
Two Ukrainian clubs - "Shakhtar" and "Dynamo" - entered the list of 15 leading clubs in the world.
https://www.football-observatory.com/IMG/sites/b5wp/2022/wp391/en/