206 Ukrainians perform abroad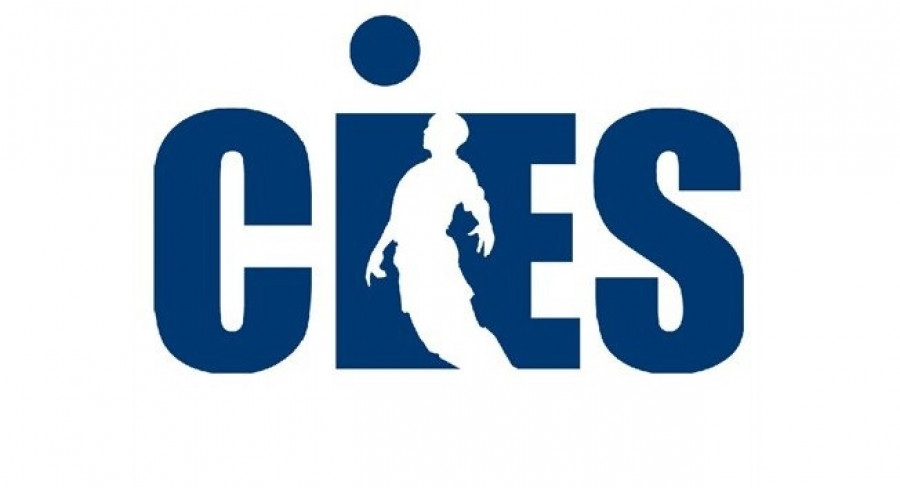 This is CIES data
206 football players with Ukrainian citizenship play abroad - this is the data of the new report of the International Center for Sports Research.
According to the researchers, "Expatriates are defined as footballers playing outside the association where they grew up, which they left following recruitment by a foreign club. This definition makes it possible to isolate sports migration from ordinary one, thus highlighting the flows directly linked to the practice of football. The Migration Atlas presents the main destinations for football migrants of all origins".
Swiss analysts divided football players into four age groups: under 23, 23-26, 27-30, 30+. Interestingly, in this regard, the number of our players is approximately the same: 55, 59, 52, 40 performers, respectively.
https://football-observatory.com/WeeklyPost422