Olimpiyskiy National Sports Complex is 100 years old!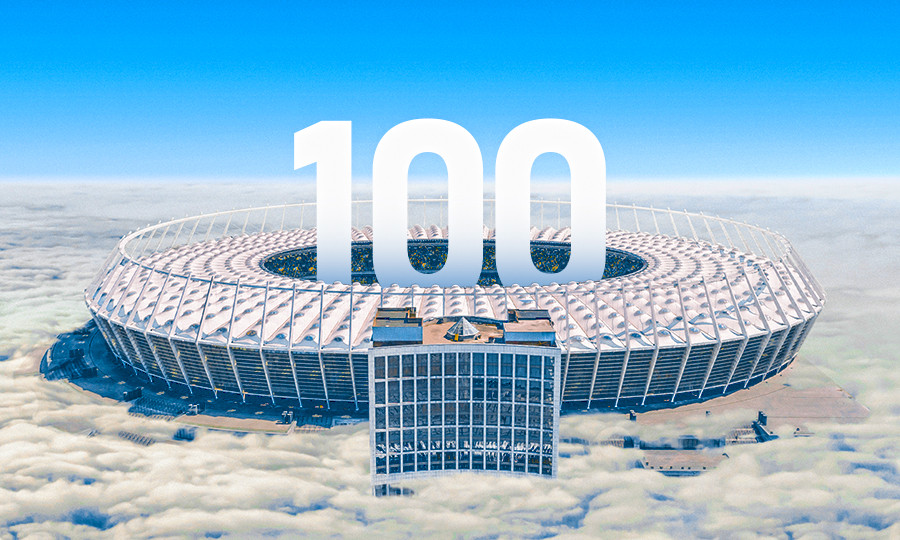 The main sports arena of the country is celebrating its centenary
August 12, 1923 is considered the date when the stadium with proud name of "Olimpiyskiy" National Sports Complex was put into operation.
Most of the successes and memorable events of national sports are connected with this building. Without exaggeration, NSC (formerly Republican Stadium) is an integral part of the history of Ukraine.
At the request of the Ukrainian Premier League, Stanislav Korolenko, football historian from Chernivtsi, prepared a special brochure in which he described the first years of the state's main stadium, using data from our archives.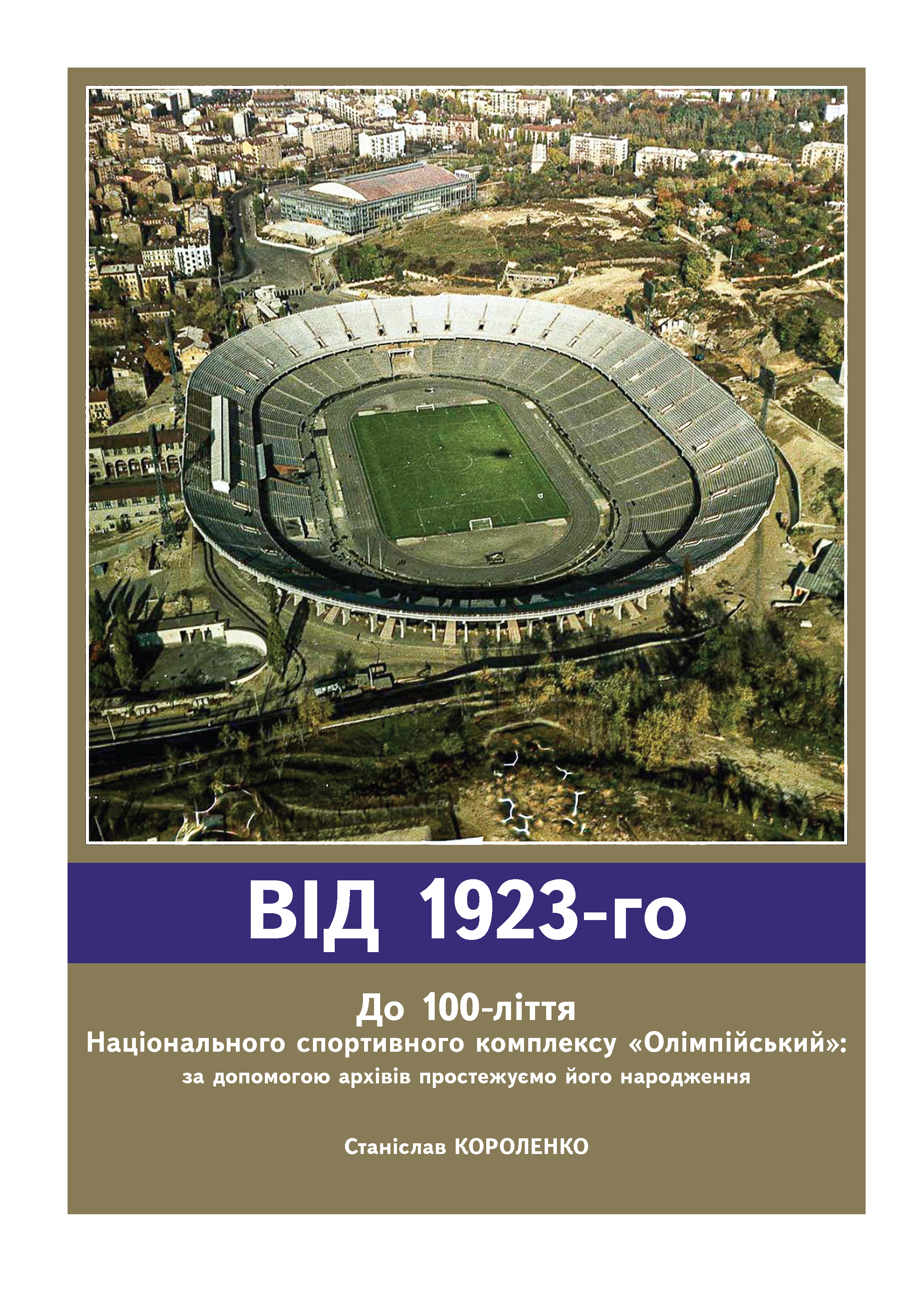 The brochure covers virtually all materials on the stadium in the period of 1923–1929.
The brochure "Since 1923" can be downloaded HERE.
Dear friends, we wish everyone endurance, faith in the future and our common Victory!
Ukrainian Premier League