Ukrainian Premier League congratulates everyone on the Independence Day!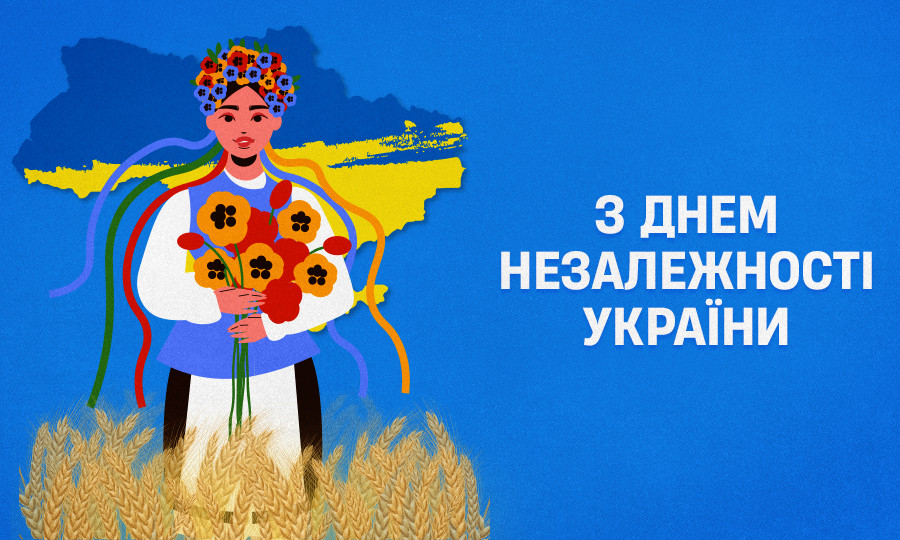 On August 24 the Independence Day of Ukraine is celebrated
On August 24, 1991, the Act of Proclamation of Independence of Ukraine was adopted - a document that announced the appearance of a new state on the political map of the world. Centuries-old efforts of the Ukrainian people to independently decide their fate have been crowned with success!
"For every nation, state independence is a gift from God." Let us once again repeat this wisdom, the true significance of which has already become obvious to all Ukrainians...
We wish everyone endurance, faith in the future and our common Victory!
Sincerely,
The Ukrainian Premier League team.