The fluidity of football matches according to the CIES report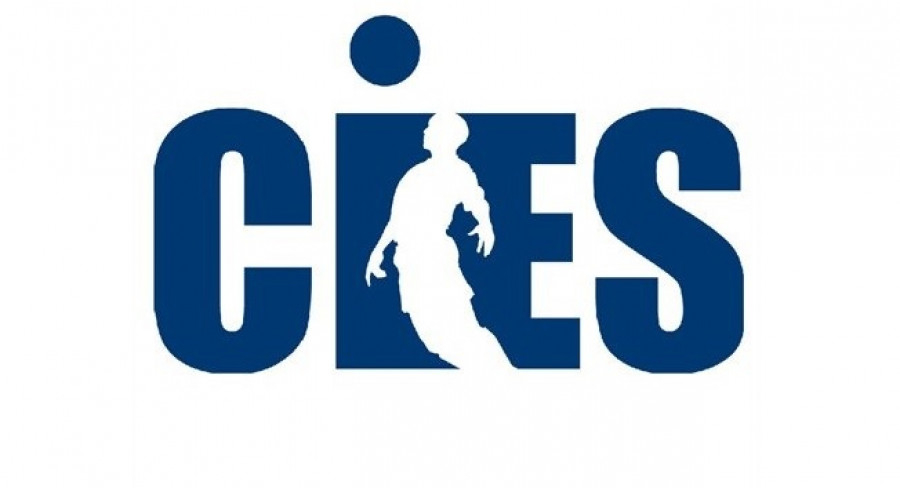 Swiss analysts prepared a new statistical analysis
The new "Monthly Report" of the International Centre for Sports Studies centered around a concept that Swiss analysts called "fluidity of the game". In other words, it shows how matches are affected by situations where the ball is out of play. Or, to put it another way, how fouls, interruptions etc. affect the game.
The CIES article is divided into 10 points, where four of them are key, in our opinion. This is how Favbet League looks in this context:
- "effective playing time" in our country is 60.7% (on average in the world it is 61.3%);
- total game time - 1:36:09 (1:36:14)
- "the ball is out of play" (on the field) - 19.0% (the overall average is not delineated)
- game stoppages due to violation of the rules - 16.4% (14.8%).
As you can see, Favbet League correlates with global realities.
https://football-observatory.com/IMG/sites/mr/mr64/en/